Guenstigster online broker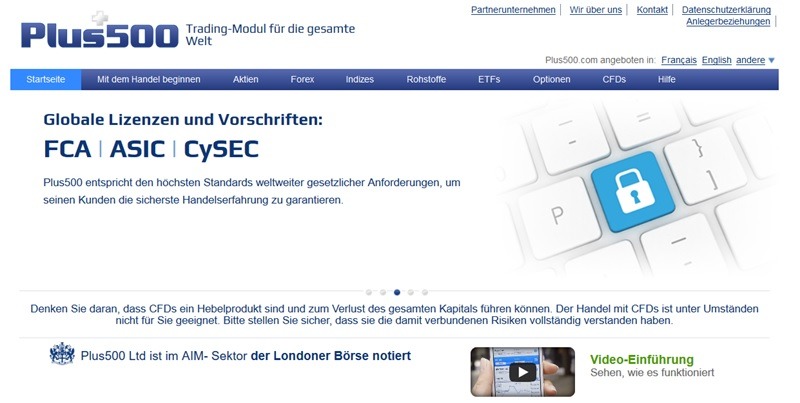 The motif of the human face is a recurrent subject of Imre Baks endeavours in painting since the mid-1960s. Studying the portrayal of the human face in archaic craft objects, Imre Bak was primarily intrigued by methods of reduction and questions of arrangement, with special regard to the relationship between different motifs. The hyphenation of the words in the compound word which is the title of both the series and the exhibition further emphasises this analytic approach.
By representing the questions he had already explored, but this time in new formal correlations, Imre Bak at once demonstrates the consistent continuity characterising his entire oeuvre, as well as his capacity for freshness and renewal.
The title, Night Blindness, refers to the eyes disability to adapt to the darkness that replaces the light of day.
4
stars based on
65
reviews